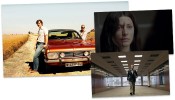 01 / 13 / 2015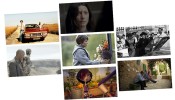 01 / 08 / 2015
Relatos Salvajes (Wild Tales), premiered at the Cannes Festival, which was screened in the Pearls Section, has landed 9 nominations.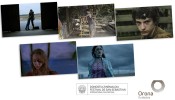 12 / 12 / 2014
The session will take place in the Orona Fundazioa auditorium (Hernani) on December 16 at 16h45.

All attendees will have the possibility to obtain two invitations for the coming edition of the San Sebastian Festival.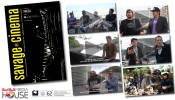 11 / 11 / 2014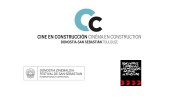 10 / 21 / 2014
The event will take place on 26 and 27 March 2015 in the frame of Cinélatino, Rencontres de Toulouse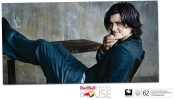 09 / 22 / 2014
The actor is the Executive Producer of the film, which will have its world premiere in the Savage Cinema section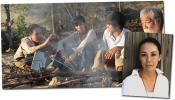 09 / 22 / 2014
09 / 19 / 2014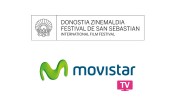 09 / 18 / 2014
Telefónica Studios celebrates its anniversary at the Festival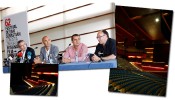 09 / 17 / 2014
The new acoustics will permit screenings with better sound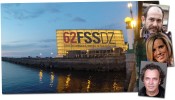 09 / 16 / 2014
The opening gala will enjoy the presence of important guest actors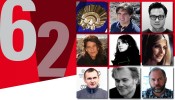 09 / 11 / 2014
Seven important personalities from the film scene will sit on the Official Jury at the San Sebastian Festival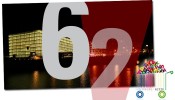 09 / 11 / 2014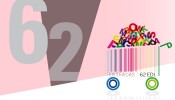 09 / 05 / 2014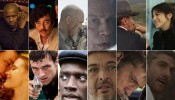 09 / 05 / 2014
Other names to have confirmed their attendance alongside Denzel Washington and Benicio del Toro, are: Antonio Banderas, John Malkovich, Pedro Almodóvar, Viggo Mortensen, Charlotte Gainsbourg, Jessica Chastain, Josh Hutcherson, Omar Sy, Ricardo Darín, Willem Dafoe, Nikolaj Coster-Waldau, Leonardo Sbaraglia, and many more