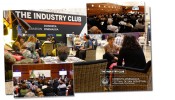 08 / 21 / 2014
62nd edition of the San Sebastian Festival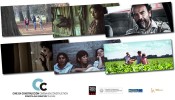 08 / 20 / 2014
Films in Progress 26 will run in San Sebastian on September 22, 23 and 24 as part of the 62nd edition of the Festival, to coincide with the III Europe-Latin America Co-Production Forum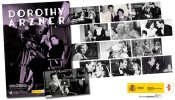 08 / 19 / 2014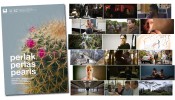 08 / 14 / 2014
The films will compete for the Audience Award
08 / 13 / 2014
Autómata, by Gabe Ibáñez, rounds off Spanish participation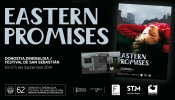 08 / 08 / 2014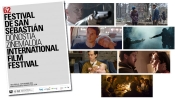 08 / 07 / 2014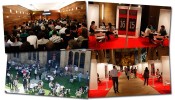 08 / 06 / 2014
The Forum will run on September 22, 23 and 24 in the frame of the 62nd edition of the San Sebastian Festival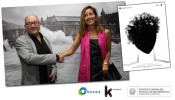 07 / 30 / 2014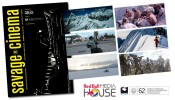 07 / 29 / 2014
A selection of six films reflecting the principles of SAVAGE CINEMA; to showcase unique, compelling lifestyles while at the same time redefining the very realms of possibility in action sports films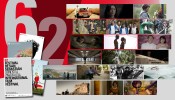 07 / 24 / 2014
Roberto Castón and Hermes Paralluelo compete in New Directors, and another twelve titles will be presented in other section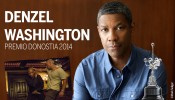 07 / 23 / 2014
The actor will receive the Donostia lifetime achievement award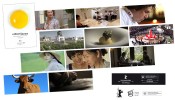 07 / 18 / 2014
For the first time the programmed films will compete for an award given by the Tokyo Gohan Film Festival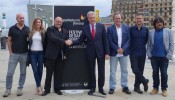 07 / 09 / 2014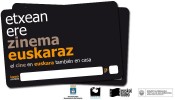 06 / 30 / 2014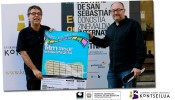 06 / 20 / 2014
The San Sebastian Festival and Kontseilua have presented a new edition of the short film competition "euskaraz bizi nahi dut (I want to live in Basque)". This year there will be more prizes, two sections (one for professionals and another for amateurs) and the best works will be screened in the frame of the 62nd edition of the San Sebastian Festival.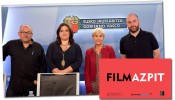 06 / 12 / 2014
Filmazpit has a catalogue of 29 films to promote cinema with subtitles in Basque.
The San Sebastian Festival and the Filmoteca Vasca also participate in the programme.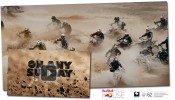 06 / 11 / 2014
"On Any Sunday, The Next Chapter" is an exploration into the pursuit of excitement, passion and life in the 2-wheeled world of motorcycle riding directed by Dana Brown. It journeys deeper into the humanity and the excitement of motorcycle culture across its many disciplines: the passion for the race, the thrill of the ride, the love of family and friendship.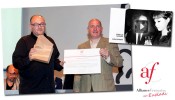 06 / 11 / 2014
The Festival Director, José Luis Rebordinos, was presented with the prize yesterday in Vitoria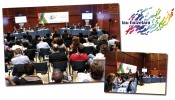 05 / 21 / 2014
It will be taking place on Thursday 25th September 2014 as part of the 62nd San Sebastián International Film Festival.