Log-in to MY FESTIVAL
Complete this form with your details for accessing the contents reserved for registered users
If you are not registered, you can create another account
Click here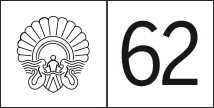 Forgotten your password?
Click here
You have still not activated your email. We have sent you an email. You must click on the attached link to activate your account.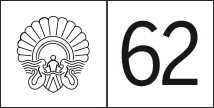 Enrique Urbizu, Isaki Lacuesta and Benito Zambrano to compete in the Official Selection at San Sebastian International Film Festival
Another two Spanish films will participate in the Official Selection, out-of-competition, three in Zabaltegi-New Directors and yet another seven will be presented in Zabaltegi-Specials
08 / 02 / 2011
The programme of San Sebastian Festival's 59th edition includes 15 Spanish films in the Official Selection and Zabaltegi, the section where the latest movies by established directors rub shoulders with new works from young filmmakers. Three of these titles will compete for the Golden Shell and another three for the Kutxa-New Directors Award; the others will be screened out-of-competition.
---
---
---
---
---
---
---
---
---
---
---
---
---
---
---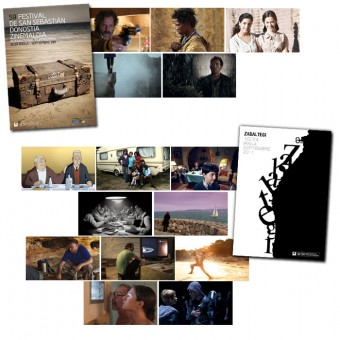 Download pictures in high resolution