Log-in to MY FESTIVAL
Complete this form with your details for accessing the contents reserved for registered users
If you are not registered, you can create another account
Click here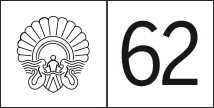 Forgotten your password?
Click here
You have still not activated your email. We have sent you an email. You must click on the attached link to activate your account.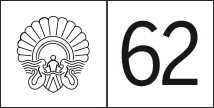 "BIG FRIDAY", a double date with action and adventure fueled with adrenaline at the Antonio Elorza Velodrome
The 60th San Sebastian Film Festival will present the world premiere of "The Art of Flight 3D" as well as the European premiere of "Storm Surfers 3D", two outstanding films showcasing production standards never before applied to Action Sport film making.
08 / 17 / 2012
"Big Friday" is an initiative launched by the San Sebastian Film Festival in collaboration with Red Bull Media House, supported by Wanda Vision, and Quiksilver with the aim of progressing the genre of action sports, adventure and outdoor films to the next level. Providing a platform for filmmakers and the protagonists of this growing scene, the "Big Friday" initiative opens up this unique genre to a wider audience. At the same time giving surfers and snowboards the unique chance to see these films on one of Europe's biggest screen.
Both films will be screened on Friday, September 28 at the Antonio Elorza Velodrome, starting 19:30.
---
---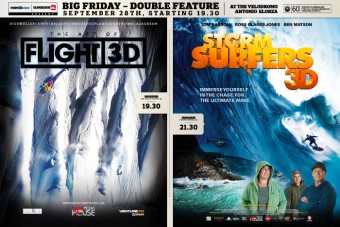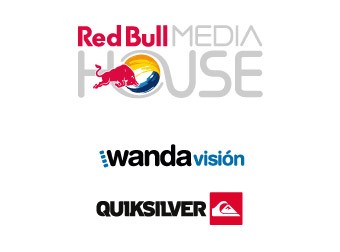 Download pictures in high resolution