Log-in to MY FESTIVAL
Complete this form with your details for accessing the contents reserved for registered users
If you are not registered, you can create another account
Click here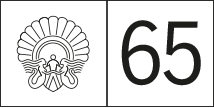 Forgotten your password?
Click here
You have still not activated your email. We have sent you an email. You must click on the attached link to activate your account.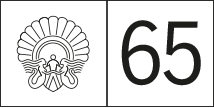 You are in:
Home
> 2014. 62nd Edition > Materials
Materials - 2014. 62nd Edition
Image of the San Sebastian Festival 62nd edition for the Official, New Directors, Horizontes Latinos, Pearls, Zabaltegi and Culinary Zinema sections.