Log-in to MY FESTIVAL
Complete this form with your details for accessing the contents reserved for registered users
If you are not registered, you can create another account
Click here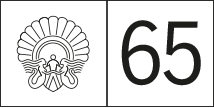 Forgotten your password?
Click here
You have still not activated your email. We have sent you an email. You must click on the attached link to activate your account.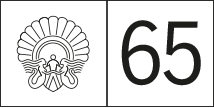 You are in:
Home
> 2015. 63rd Edition > News > In defence of the Iranian director Keywan Karimi
In defence of the Iranian director Keywan Karimi
Petition
Thursday, November 19th, 2015
The San Sebastian Festival wishes to state its categorical rejection of the sentence handed down by the Iranian Revolutionary Court to Kurdish film director Keywan Karimi of 223 lashes and 6 years in prison.
The young filmmaker, aged 30, was convicted on 13th October 2015 for "propaganda against the regime" and "insulting the sacred" in Shahin Najafi's music clip and in the documentary "Writing on the City". Neither of these audiovisual works has been released and both were confiscated by the police from his hard drive.
Keywan Karimi participated in the XII International Film Students Meeting in San Sebastian in 2013 with his work Zan va shohar karegar / The Adventure of a Married Couple.
With this statement, the San Sebastian wishes to make its protest known and asks the world of film for its support in condemning this situation.