You are in:
Home
> 2015. 63rd Edition > Sections and Films
Sergio Herman - Fucking Perfect
Culinary Zinema: Film and gastronomy
At the height of his culinary career, Master chef Sergio Herman feels he needs to let go of his 3-star restaurant Oud Sluis in order to fulfill his dreams. A revealing documentary about perfection, ambition and sacrifice.

BIOGRAPHY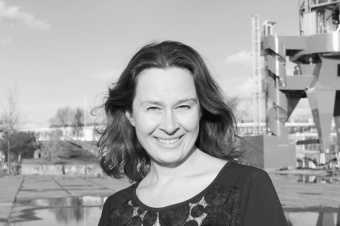 Willemiek Kluijfhout (1971) studied directing at the Dutch Film and Television Academy. She has directed several highly acclaimed documentaries and short films. Her short, Ball Possession (2007) landed two nominations at the New York City Short Film Festival. Her first feature film, Mussels in Love (2012), was screened at the Planete+ Doc Film Festival in Warsaw and in the Culinary Cinema section at the Berlin Film Festival. Sergio Herman, Fucking Perfect is her second feature film.

CAST & CREW
Director
Screenplay
Willemiek Kluijfhout
Production
Trueworks
Reinette van de Stadt
Photography
Remko Schnorr
Edition
Saskia Kievits
Music
Trentemøller
Cast
Sergio Herman, Ellemieke Herman Vermolen, Michel Herman, Sarine Oosterbaan, Ronny Herman, Ans Herman, Nick Bril
Format
DCP FOLLOWING DCI
Sales
Fortissimo Films
Van Diemenstraat 100
1013 CN
Amsterdam
Netherlands
Running Time
80 m.
Country
Netherlands