You are in:
Home
> 2015. 63rd Edition > Sections and Films
Kampai! For the Love of Sake
Culinary Zinema: Film and gastronomy
In this fascinating look at the universe of sake, three outsiders; a British sake brewer with 25 years experience in Japan, an American journalist who has published multiple guidebooks on sake, and the young president of a centuries -old Japanese sake brewery who wants to make changes to his family legacy, join together to explore the mysterious world of sake illustrating how these unique individuals each have a role to play in the rich, complex, and spectacular world of sake.

BIOGRAPHY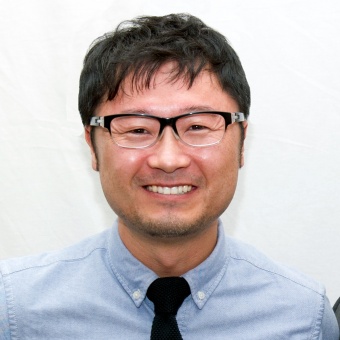 Mirai Konishi, a journalist and filmmaker, grew up in Japan on a steady fare of Steven Spielberg films throughout the 80s. He trained at the University of Southern California (USC) and authored the short films Blind (1999) and Close to You (2003). He is also a journalist specialising in cinema and contributes to the Japanese publications Roadshow and Cut.

CAST & CREW
Director
Screenplay
Mirai Konishi
Production
Synca Creations Inc.
Soojun Bae
Photography
Masami Inomoto, Mirai Konishi
Edition
Mirai Konishi
Music
Stephen Viens
Cast
Philip Harper, John Gauntner, Kosuke Kuji
Format
DCP FOLLOWING DCI
Sales
Fortissimo Films
Van Diemenstraat, 100
1013 CN
Amsterdam
Netherlands
Running Time
95 m.
Country
Japan