British director Ben Wheatley presents his last work, based on J.G. Ballard's novel of the same name. Dr. Robert Laing moves into his new apartment seeking soulless anonymity, only to find that the building's residents have no intention of leaving him alone. As he struggles to establish his position, Laing's good manners and sanity disintegrate along with the building.

BIOGRAPHY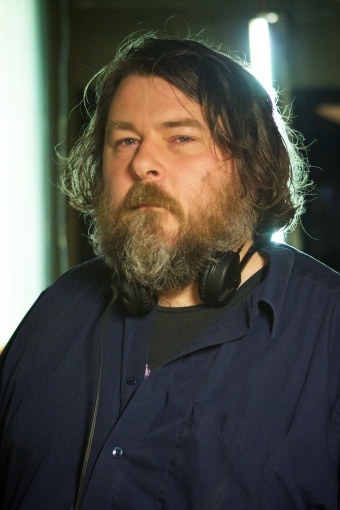 Ben Wheatley is considered one of the most exciting British directors in a generation; having created a substantial stir with his provocative films Down Terrace, Kill List, Sightseers and A Field In England. Wheatley recently shot his sixth film - Free Fire which is currently in post production.

CAST & CREW
Director
Screenplay
Amy Jump
Production
Recorded Picture Company
Jeremy Thomas
Photography
Laurie Rose
Edition
Ben Wheatley, Amy Jump
Music
Clint Mansell
Cast
Tom Hiddleston, Sienna Miller, Jeremy Irons, Luke Evans, Elisabeth Moss
Format
DCP FOLLOWING DCI
Sales
HanWay Films
24 Hanway Street
W1T 1UH
London
United Kingdom
Running Time
118 m.
Country
UK