A coming-of-age story about the 16-year old boy Ari, who has been living with his mother in Reykjavik and is suddenly sent back to the remote Westfjords to live with his father Gunnar. There, he has to navigate a difficult relationship with his father, and he finds his childhood friends changed. In these hopeless and declining surroundings, Ari has to step up and find his way.

BIOGRAPHY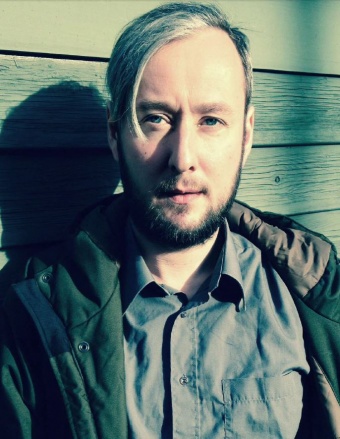 Rúnar Rúnarsson made his feature film debut at the Directors Fortnight in Cannes 2011 with Volcano and was nominated for the Camera d'Or. Volcano became a festival darling and has collected 17 awards. Rúnarsson is one of the most awarded short film directors in the world with around 100 international awards for his "Crossroads Trilogy". His short film The Last Farm (2008) was nominated for the Oscars.

CAST & CREW
Director
Screenplay
Rúnar Rúnarsson
Production
Nimbus Film
Mikkel Jersin
Photography
Sophia Olsson
Edition
Jacob Schulsinger
Music
Kjartan Sveinsson
Cast
Atli Óskar Fjalarsson, Ingvar E. Sigurðsson, Kristbjörg Kjeld, Rade Šerbedžija
Format
DCP FOLLOWING DCI
Sales
Versatile
65 rue de Dunkerque
75009
Paris
France
Running Time
99 m.
Country
Iceland - Denmark - Croatia