You are in:
Home
> 2017. 65th Edition > Sections and Films
Michelin Stars - Tales from the Kitchen
Culinary Zinema: Film and gastronomy
- Opening Night Film
At a moment in time when humanity is obsessed with food –photographing every dish, worshipping cooks and flaunting trophy meals on social media–, this documentary goes under the surface and offers an in-depth, honest and relevant view into the world and day-to-day of Michelin chefs and restaurants. Telling tales from a grand menu of culinary temples as well as digging into the greatness and flaws of the Michelin Guide in this golden age of gastronomy.
BIOGRAPHY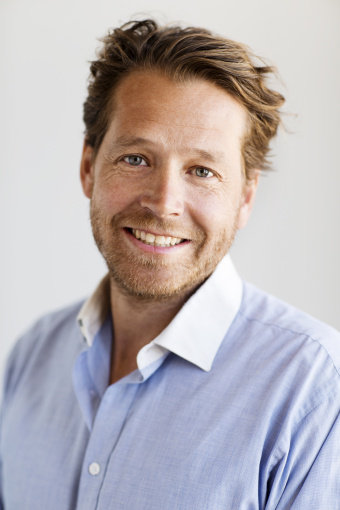 Ramus Dinesen made his first feature-length documentary in 2003: Det forbudte landshold (The ForbiddenTeam), about the first Tibetan national football team. In 2011 he turned to the victory of Danish chef Ramus Kofoed – today distinguished with three stars – at the Bocuse d'Or championship to film Verdens bedste kok (World's Finest Chef, 2011). In 2015 he directed the documentary TV series Star Chefs on Michelin-starred restaurants. He also directs and produces music videos and commercial films.

CAST & CREW
Director
Screenplay
Rasmus Dinesen, Jesper Jarl Becker, Carsten Holst
Production
Globus Film
Jesper Jarl Becker
Photography
Rasmus Dinesen, Jesper Jarl Becker
Edition
Martin Munck Schmidt, Thomas Papapetros
Music
Rune Funch
Format
DCP FOLLOWING DCI
Sales
Running Time
Country
Denmark