Set against the backdrop of the Philippines Government's crackdown on illegal drugs, a SWAT-led police force launches an operation to arrest Abel, one of the biggest druglords in Manila. Police Officer Espino and Elijah, a small-time pusher turned informant, provide the intelligence for the operation, which quickly escalates into a violent and heavely-armed confrontation in the slums between the SWAT and Abel's gang. Before the investigators arrive at the crime scene, Espino and Elijah walk off with Abel's backpack full of money and methamphetamine. This gesture of survival for one and corruption for the other will soon set off a dangerous series of events, both of them risking their reputations, families and lives in the process.

BIOGRAPHY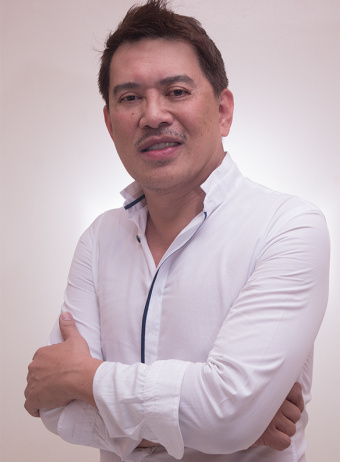 Brillante Mendoza won the Golden Leopard in Locarno with his first film, Masahista (2005). In 2007, he competed with Servis at the Cannes Festival, which went on two years later to distinguish him with the Best Director Award for Kinatay (2009). He also competed in Venice with Lola (2009) and Thy Womb (2012) and in Berlin with Captive (2012). Taklub (2015) participated in the Un Certain Regard section at Cannes and Ma' Rosa (2016) received the Best Actress Award at the same festival. In 2017 he produced Pailalim (Underground), by Daniel Palacios, presented in New Directors at San Sebastian.

CAST & CREW
Director
Screenplay
Troy Espiritu
Production
Center Stage Productions
Carlo Valenzona
Sales
Photography
Joshua A. Reyles
Edition
Diego Marx Dobles
Cast
Allen Dizon, Elijah Filamor, Baron Geisler
Format
DCP FOLLOWING DCI
Running Time
94 m.
Country
Philippines